A healthy diet is often associated with long hours in the kitchen and poor taste dishes. But the reality may be quite different. A healthy diet can provide pleasure without taking up your extra time and not even requiring any special skills. With dried crickets flour, you can enrich your usual dishes with the nutrients your body needs. There is no need to learn new recipes, change your habits or get used to unusual tastes. Just enrich your favorite food with dried cricket flour and ensure a complete diet without any hassle. We can promise, that these flours can be easily adapted in your kitchen! Here is a recipe for a refreshing and nutritious smoothie with spinach and cricket flour as a proof!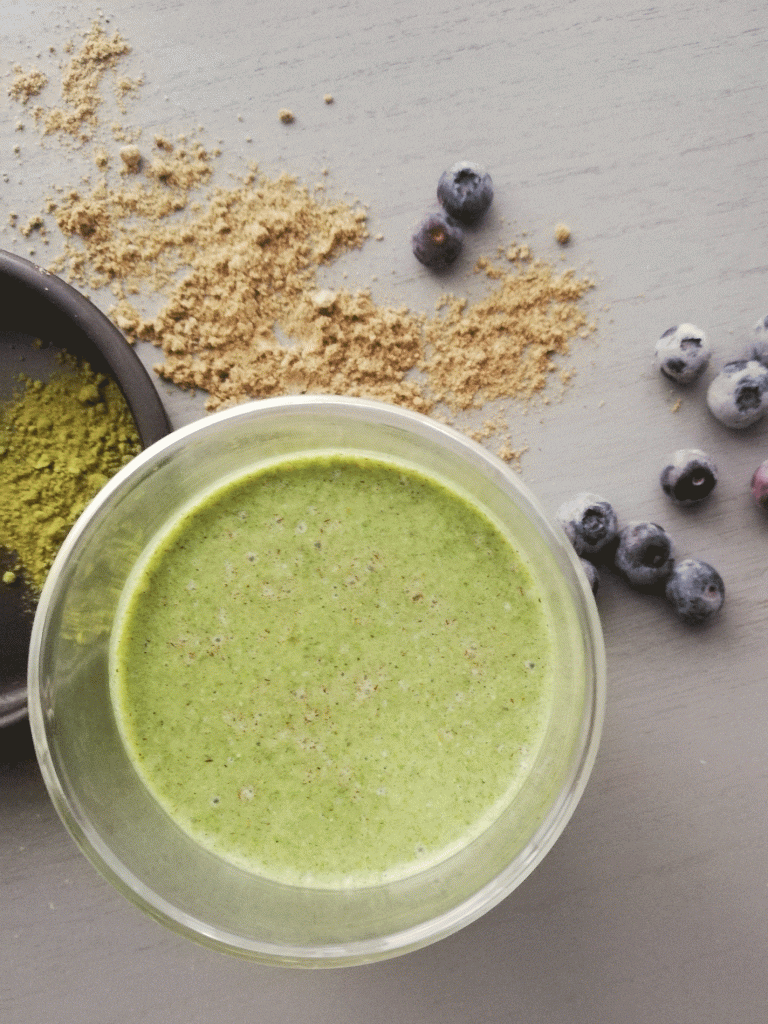 You will need:
3 tbsp. spoon frozen spinach
2 pitted dates
2 tbsp. spoon chia seeds
1 tbsp. spoon dried crab flour
1 ⅓ glass of milk or vegetable milk
Pour the dates with hot water (just enough to cover) and soak for at least a few hours.
Blend all the ingredients in a food processor or blender until smooth, fluffy.